Trade & Investment Opportunities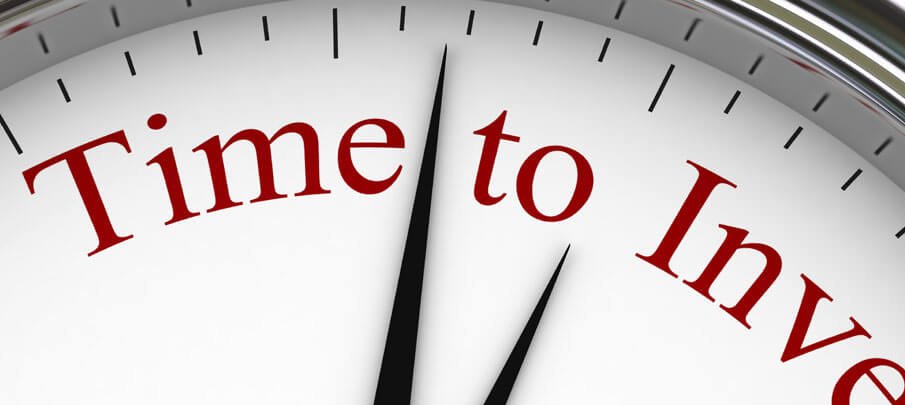 Over the last two decades, Ghana has enjoyed increasingly stable and deepening democratic governance. Seven successful elections have strengthened the effectiveness of key national institutions, enhanced investor confidence and anchored the economy in an environment for positive growth.
Today, Ghana is not only the best place for doing business in West Africa, but the fastest growing economy in the world according to the World Bank's Ease of Doing Business Report 2019. The country has developed into an established business destination for investors seeking a conducive business environment, committed and progressive government-private sector participation, political stability, transparent regulations, and a dynamic private sector ready for partnerships. The government is committed to implementing policies that reduce the general cost of doing business to promote investor confidence in the country. Here are seven reasons to invest in Ghana.
Read more from Ghana Investment Promotion Centre (GIPC)
Sector Specifics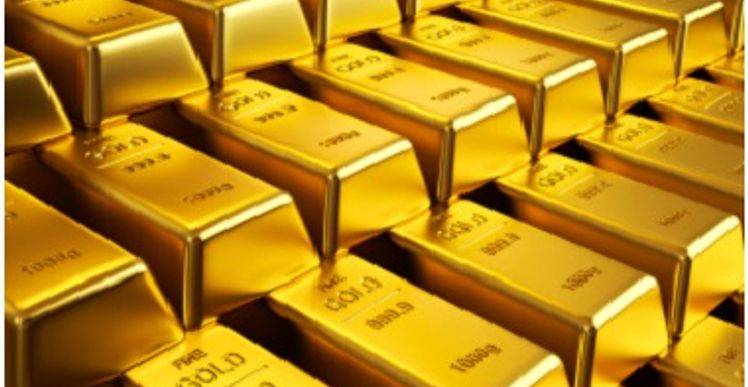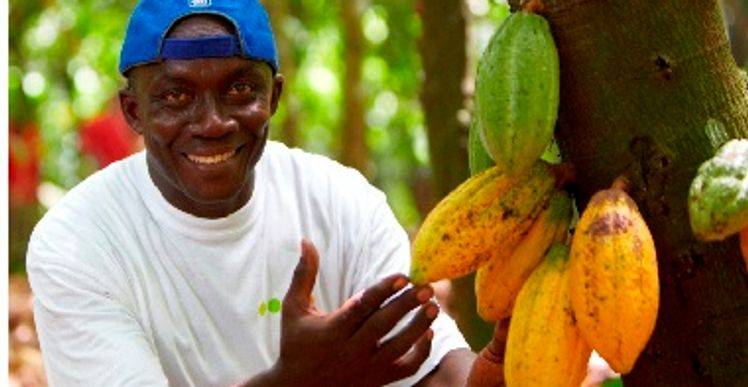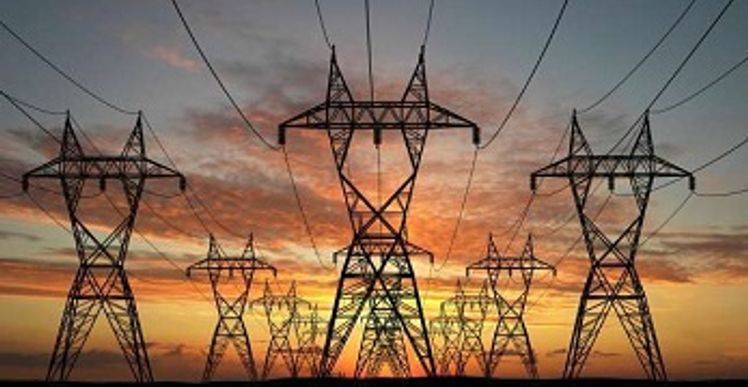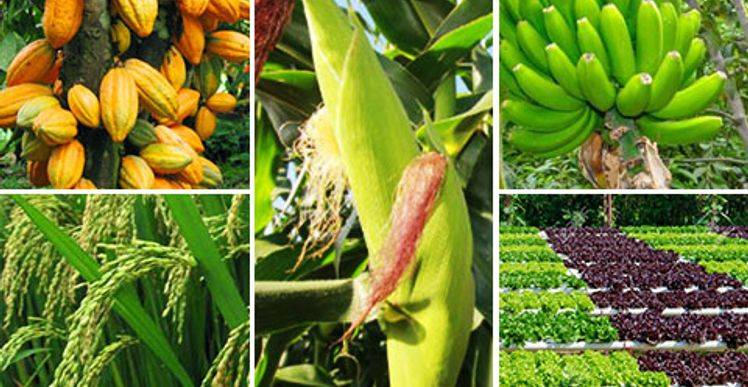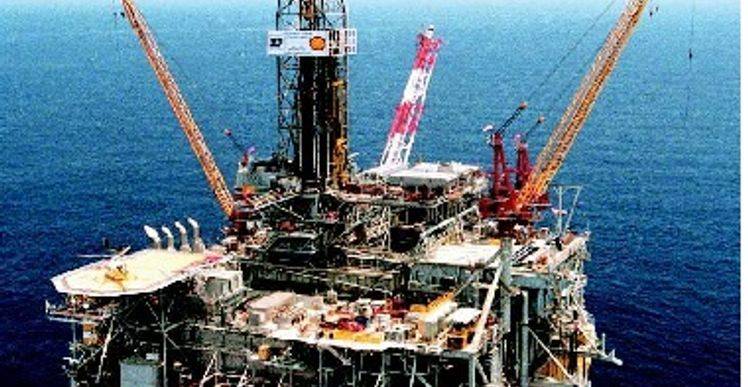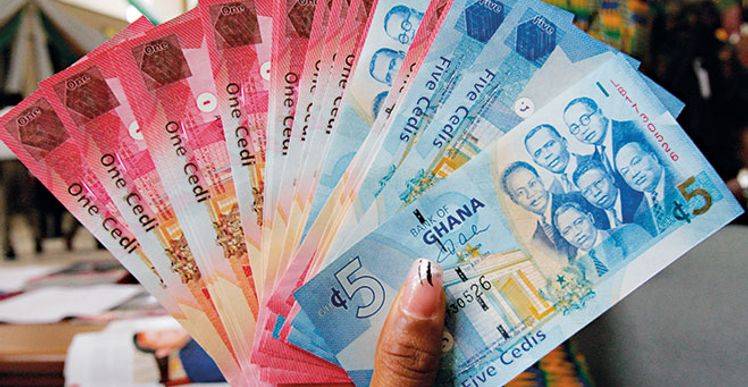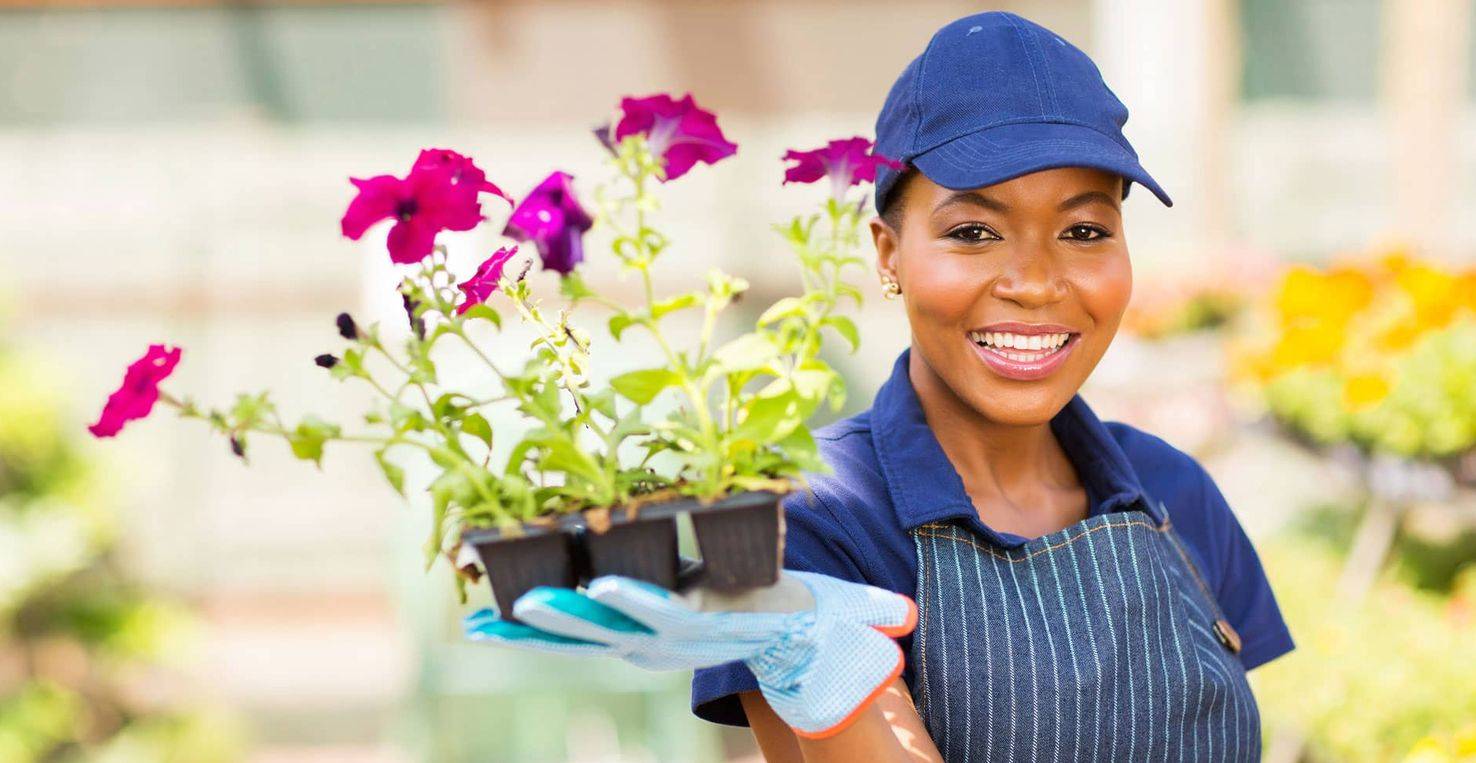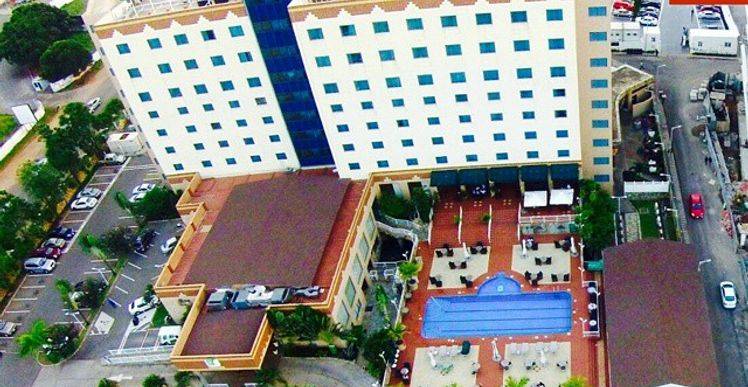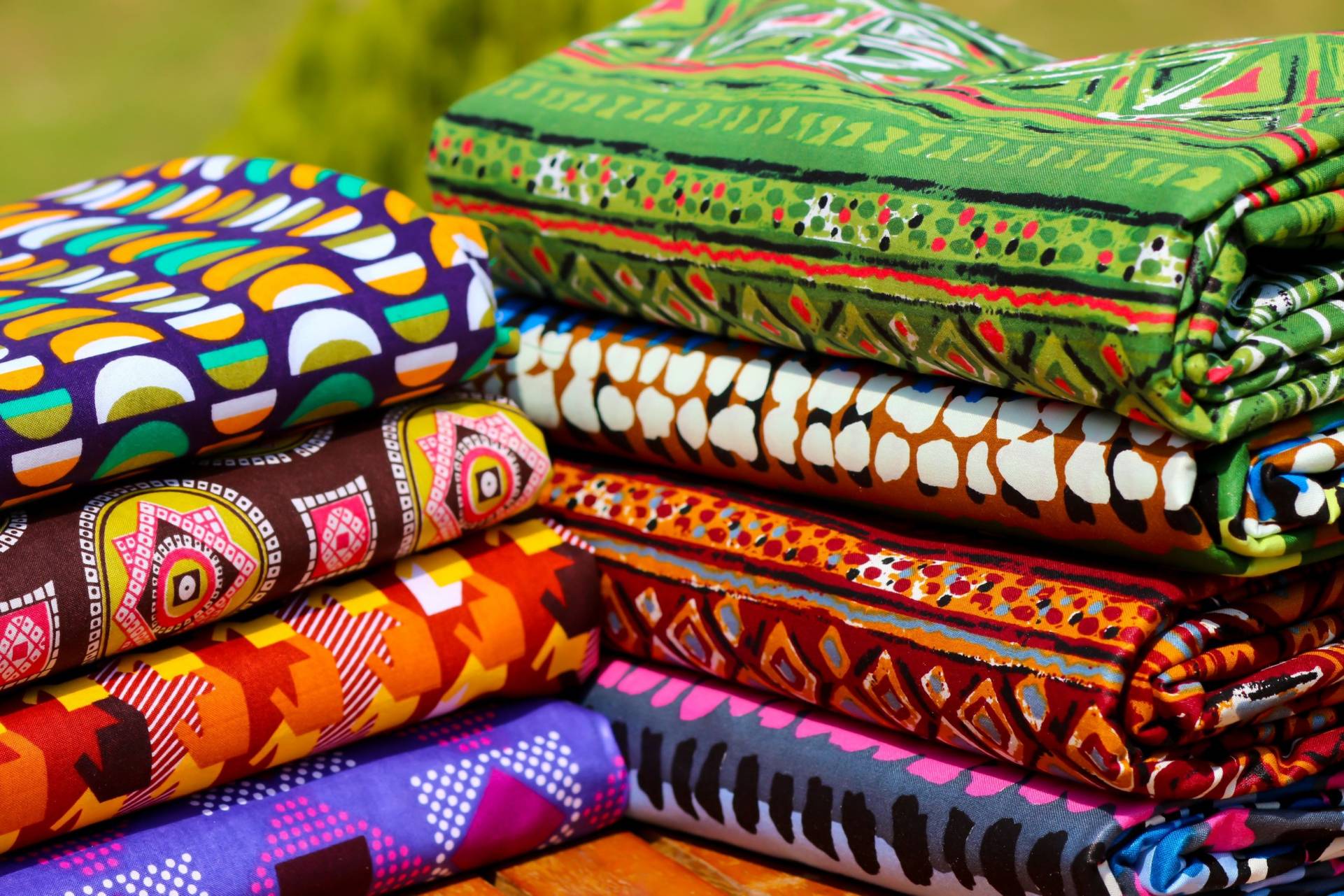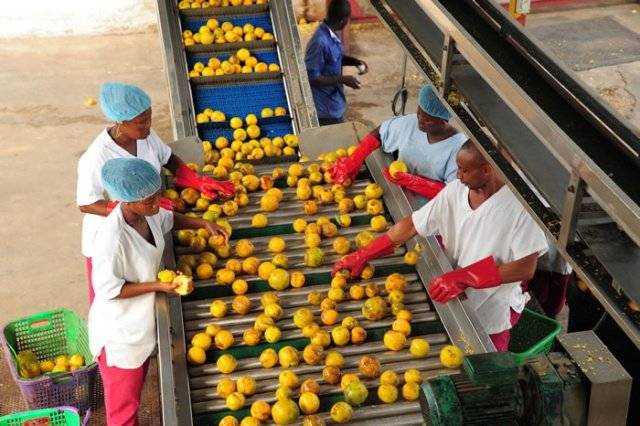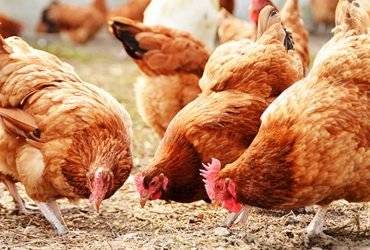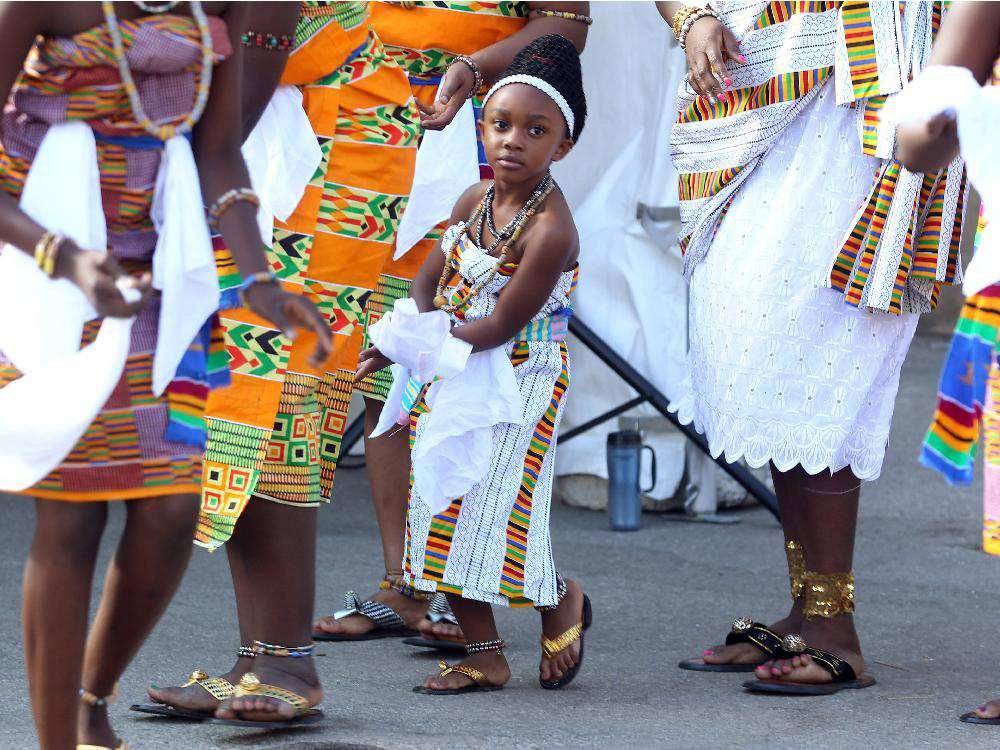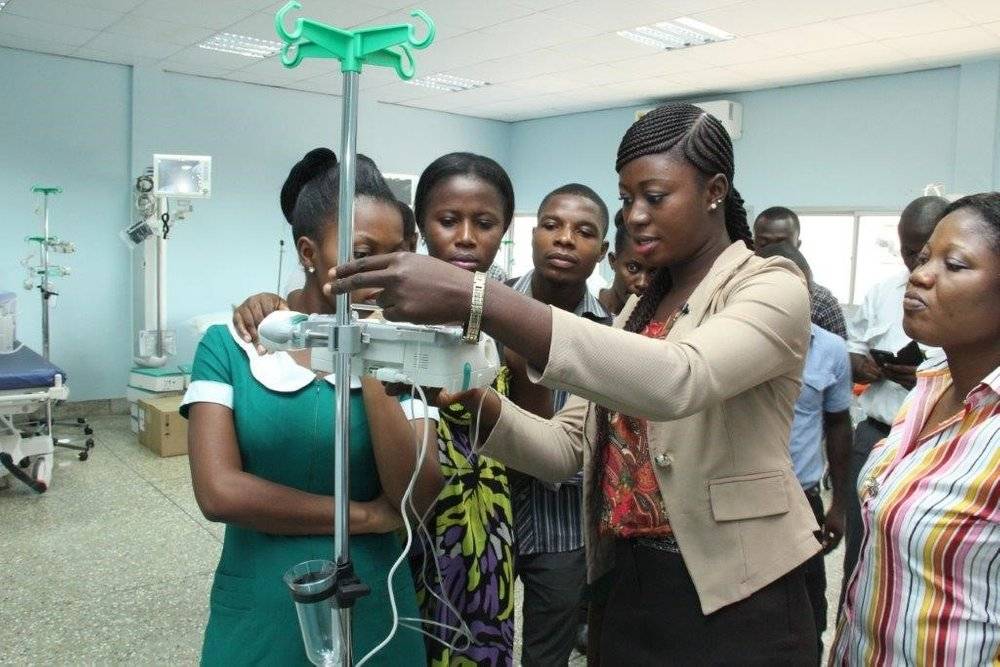 Electricity
Companies are needed to provide the following:
Street lighting
Improved coverage/access
Service efficiency
Companies to supply energy-monitoring equipment to better meet the increased requests for power monitoring and tariff analysis from industry in the country.
Companies to provide an alternative decentralized sustainable energy system that can easily be deployed in remote and deprived communities into the overall national energy mix.
Companies to provide solar vaccine refrigerators for the preservation of vaccines for child immunization programs in remote and off-grid parts of the country.
Provision of solar energy systems to schools in off-grid communities.
New, higher quality and cost-competitive energy services to the poor, for cooking, transport, water heating, and other home appliances.
Water
The water supply and sanitation infrastructure are insufficient, especially in rural areas. Major investments are needed to extend coverage as well as rehabilitate and maintain existing infrastructure.

Companies are invited to provide the following options for water supply and sanitation:
Point Sources (boreholes/hand-dug wells)
Small Towns Pipe Schemes
Rain Harvest Plants
Household/Institutional Latrines
In addition, investments are needed for the construction of physical facilities to achieve:
Network expansion to poor areas
Increased reliability of water supply to poor areas to reduce reliance on water vendors.

Also, companies are needed to provide water tanker services to consumers.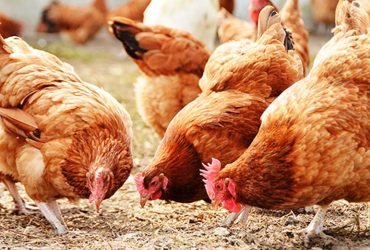 Agriculture and Agro-Processing
Agriculture production in Africa now accounts for nearly half of the continent's economic activity. A new World Bank report "Growing Africa: Unlocking the Potential of Agribusiness," indicates … Read More
---
Textiles and Garment
Textile manufacturing in Ghana is an industry consisting of ginneries and textile mills producing batik, … Read More
---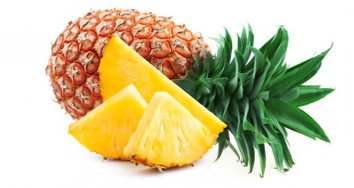 Food Processing 
Investment opportunities exist for producers and processing companies in the following areas: … Read More
---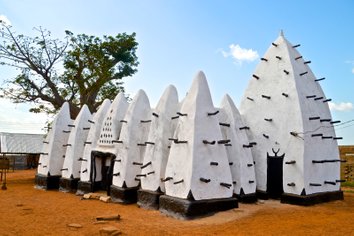 Tourism
Textile manufacturing in Ghana is an induThe increasing number of tourists and the evolving profile of today's traveler demand a host of new tourism … Read More
---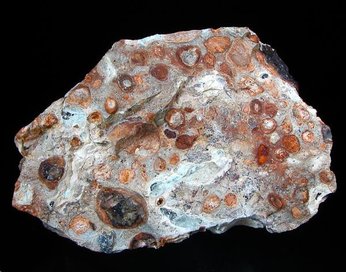 Mineral Processing
Textile manufacturing in Ghana is an Investment opportunities in the industry are in the areas of exploitation or production and industrial processes. … Read More
---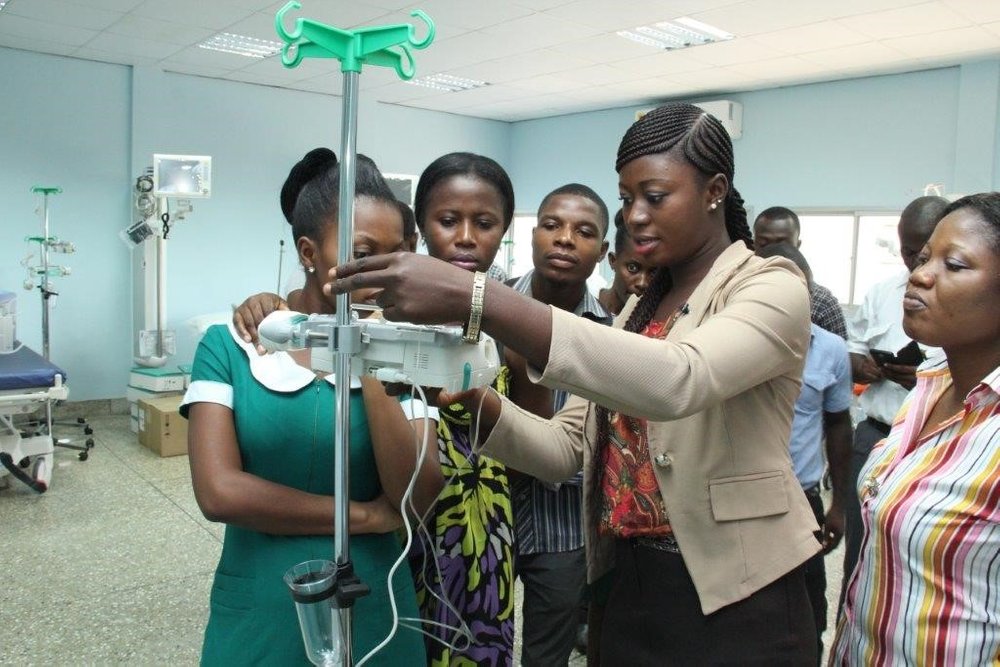 Health
Investment opportunities available in the health sector are in: … Read More