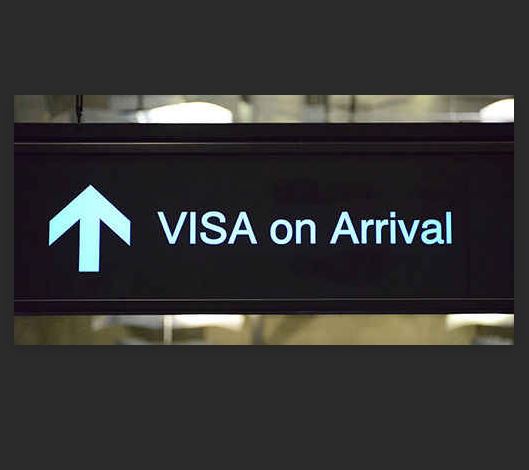 The Embassy of Ghana in Copenhagen wishes to bring to the attention of Tourists and all persons who wish to visit Ghana from now till January 2023 for the "DECEMBER IN GH" activities, that they can obtain visas on arrival without the usual pre-approval, at an approved cost of Seventy-Five United States Dollars ($75) in line with the appropriate procedures.
"DECEMBER IN GH" is a unique package of events and programs organised by the Ministry of Tourism, Arts and Culture, with the intent to make Ghana the preferred tourism destination for Christmas and the new year.
The Embassy in Copenhagen would like to take this opportunity to wish all clients and friends of the Embassy a Merry Christmas and a Prosperous New Year.