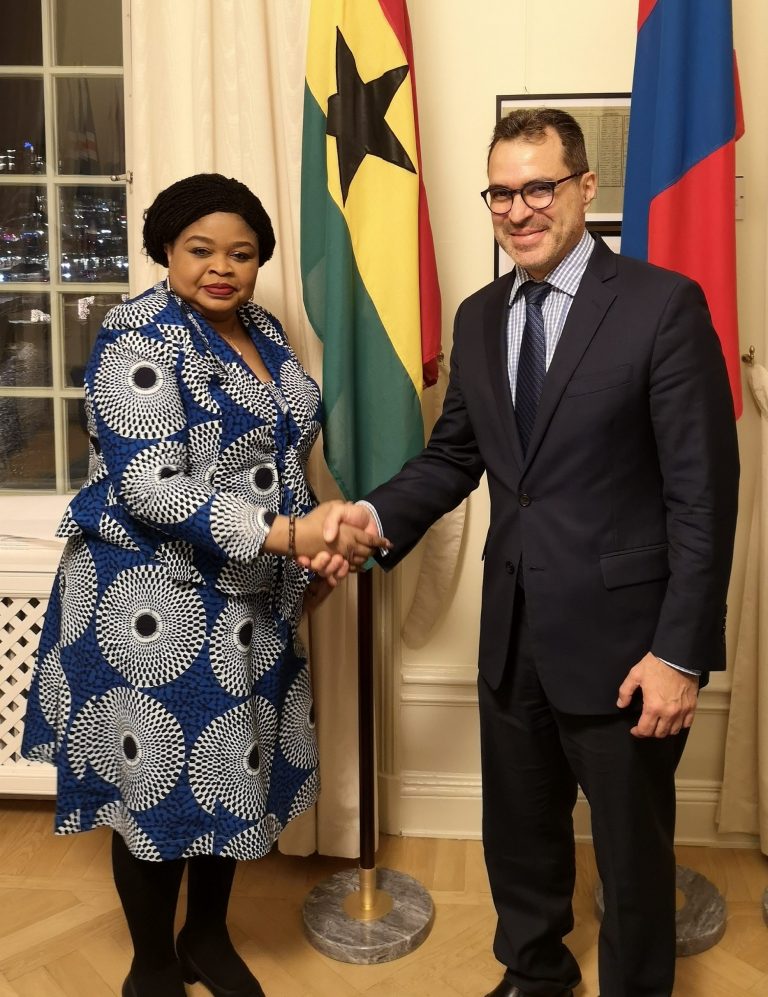 Ghana was appointed as co-Vice Chair of the Council of International IDEA for year 2023 in December 2022, to join the Chairship Group consisting of Netherlands and Chile as Chair and co-Vice Chair, respectively.
Ghana's Ambassador to Denmark and Sweden, H.E. Mrs. Sylvia Naa Adaawa Annoh, represented the Government of Ghana at the handing over ceremony held at the International IDEAs Headquarters in Stockholm, Sweden.
With Ghana's sterling democratic credentials, the country looks forward to seizing this opportunity presented by the Chairship Group of International IDEA to contribute towards the advancement of democracy.